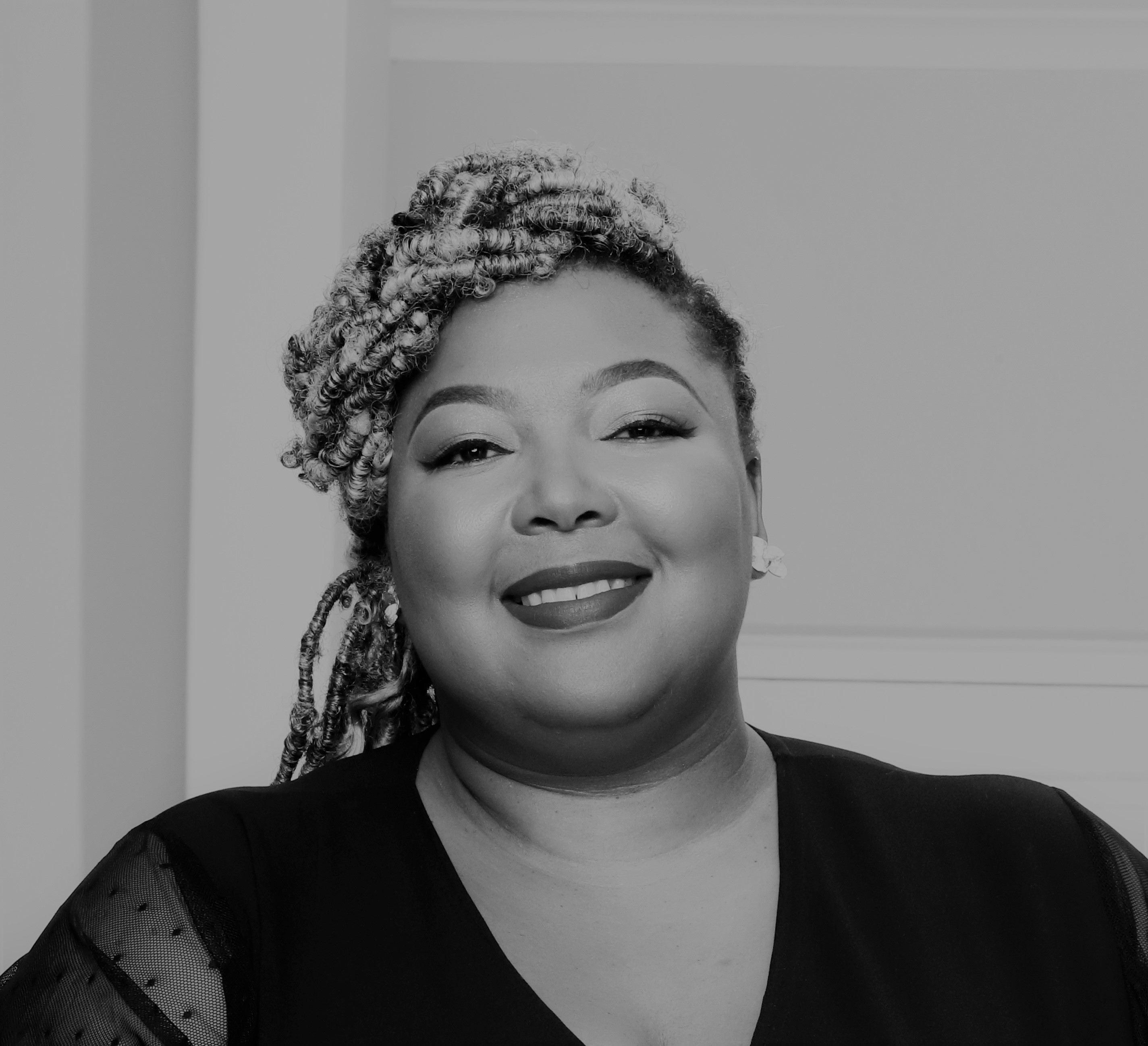 Johannesburg, South Africa
Medical Doctor and United Nations Special Rapporteur on the right to health
Dr Tlaleng Mofokeng is the United Nations Special Rapporteur on the right of everyone to the highest attainable standard of physical and mental health. She is a practicing medical doctor running a sexual health clinic and is an advocate for sexual and reproductive health rights (including adolescent health, transgender affirming health, abortions) with experience in legislative reform, policy, health systems, clinical care, and health communication for over 15 years and was named BBC Top 100 Woman in 2021.
Dr Mofokeng is distinguished lecturer at Georgetown's O'Neil Institute for National and Global health law and extraordinary lecturer at Stellenbosch University's Africa Centre for HIV/AIDS Management.
She has been Commissioner at the Commission for Gender Equality in South Africa and advisor to the Technical Committee for the National Adolescent Sexual and Reproductive Health and Rights Framework Strategy in South Africa, successfully mobilizing across movements working on issues of children and adolescents, persons with disabilities, migrants and persons living with HIV/AIDS. She has briefed the United States Senate congressional staff on the impact of the Global Gag Rule globally and in the region. In addition, she has worked as a first responder on matters of gender-based violence, and has been an expert witness in court, leaning on the work of the Committee on the Elimination of Discrimination against Women (CEDAW) to defend the rights of the abused with an interest to ensure access to post-violence care.