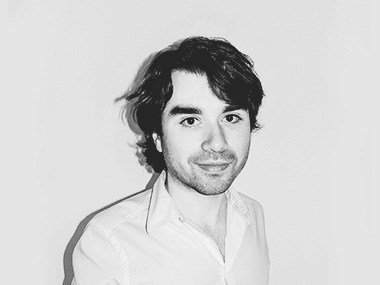 New York, USA
Public Health Professional
Director of Prevention Programs, Wyckoff Heights Medical Center, Brooklyn, NY
Antón Castellanos Usigli (MPH) is a public health professional committed to global sexual health and sexual rights. Currently, he is the Director of Prevention Programs at Wyckoff Heights Medical Center in Brooklyn, New York, managing a portfolio of four sexual health prevention programs that deliver services such as HIV/STI testing, STI treatment, Pre-Exposure Prophylaxis (PrEP) and linkage to HIV medical care to hundreds of clients every year. At Wyckoff, he started an innovative online outreach strategy to link men who have sex with men (MSM) to comprehensive sexual health services through dating apps.
He is the co-author of "Fulfil! Guidance Document for the Implementation of Young People's Sexual Rights" (2016), published by the International Planned Parenthood Federation (IPPF) and the World Association for Sexual Health (WAS). In 2011, he founded the Youth Initiative Committee at WAS.
Antón is a Member of the National Board of Directors of PFLAG, the largest organization in the United States uniting LGBTQ people with families, friends and allies. He has a Master of Public Health from Columbia University and he has been a speaker in congresses across twelve countries.