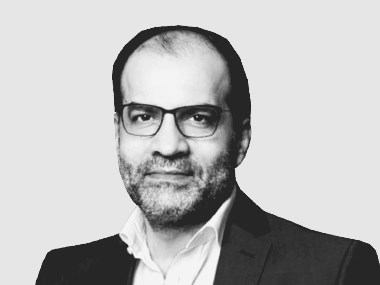 Beirut, Lebanon
Senior Lecturer in the Faculty of Health Sciences at the American University of Beirut (AUB) and Clinical Associate, Department of Obstetrics Gynecology at AUB Medical Center
Faysal specializes in Obstetrics and Gynecology, coordinator of Women Integrated Sexual Health Clinic (WISH) at AUB medical center. He sits on the Reproductive Health Working Group at the AUB, the Middle East Sexual Health Committee, the World Association for Sexual Health, the International Society for Study of Women's Sexual Health (ISSWSH) and the Associate of Royal College of ObGyn (ARCOG). He is also the President of the Federation of Arab Gynecology and Obstetrics Societies (FAGOS) and the founder and coordinator of the Network of Arab Scholars on Sexuality and Sexual health (NASSS).
Throughout his career, Faysal has consulted a number of UN organisations on reproductive health issues including UNPFA, UNESCO, UNICEF and the WHO. Faysal strongly believes that sexual education is about developing the right attitudes, promoting an understanding of sexual health, rights and consent, and discussing the value of sex in people's lives.
Faysal has published extensively on sexual health issues, especially related to ethnic minorities, LGBT groups and HIV/AIDs sufferers. He has a strong presence on both traditional and social media platforms. He regularly appears on Lebanese TV shows such as MTV's The Clinic where he talks about contemporary reproductive and sexual health issues. He writes a weekly editorial on sexual matters in the top local newspaper.