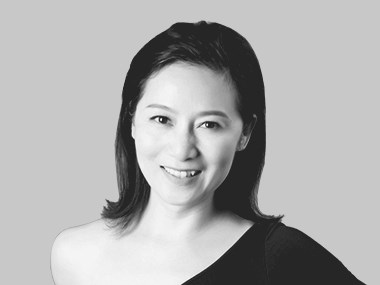 Shanghai, China
Professor in Clinical Sexology at the Institute for Advanced Study in Human Sexuality
Jian Chen (PHD, DACS) is a Chinese-Canadian Sexologist specialized in mind-body integrative approaches to women's sexual health and wellness. Jian is also a biomedical researcher with focuses on neuroendocrinological areas of sexual health associated with aging.
Jian has been widely recognized as one of most influential sexologists and leading advocator in sexual health, sexual rights and education in China. She is the founder of Chen Jian Cultural Communication Company established in Shanghai in 2015, aims to lead a healthy sexual lifestyle and enhance capacity in building intimacy with pleasure. Her patented jade egg practise, with clinical evidence based approaches, has helped thousands of women, who suffer from sexual dysfunction to regain pleasure in their intimate relationships.
Jian founded a non-for-profit initiative "The Tulip Project" in 2015, with the mission to raise women's awareness in sexual health and pleasure, by providing educational workshops, seminars, both online and offline, and train sexologically educated women as tulip ambassadors to help others.
Jian has a strong medial presence in empowering women for their sexual pleasure, via multiple channels including video talk show, radio, social media and prints. She also frequently provides sexual health trainings and speeches to Chinese physicians and sexologists.
Jian acts as Committee Chairman in Female Sexuality at World's Association of Chinese Sexologists, Board Committee Member at Shanghai's Association of Sexual Medicine and Editorial Board Member at Chinese Journal of Human Sexuality, Beijing, China. Jian is an award recipient for Magnus Hirschfeld Medals 2020 for outstanding service to Sexual Science by German Society for Social-Scientific Sexuality Research (DGSS).