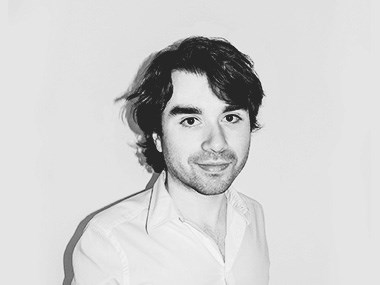 New York, USA
Public Health Professional
Chair of the Youth Committee, World Association for Sexual Health
Antón Castellanos Usigli (MPH) is a public health professional, consultant, advocate and blogger committed to global sexual health and sexual rights. He started promoting sex education in Cuernavaca, Mexico, where he organized the first sex education conference at just 19 years of age. Antón is the Chair of the Youth Initiative and Member of the Advisory Committee at the World Association for Sexual Health (WAS). 

As a consultant, Antón has worked for the Northern Manhattan Perinatal Partnership, for RNW Media, the International Planned Parenthood Federation and the United Nations Population Fund. In the past, he also worked for the Mexican Federation of Sexuality Education & Sexology in Mexico City and for the Western Pacific Regional Office of the World Health Organization in Manila, Philippines. Currently, Antón is the Manager of an HIV/STIs prevention program at a Hospital in Brooklyn, New York, where he is focused on Hispanic men who have sex with men and women.

Antón has a Masters of Public Health from Columbia University in New York City and he has been a speaker in Congresses across ten countries. Antón is the co-author of Fulfil! Guidance Document for the Implementation of Young People's Sexual Rights (IPPF-WAS, 2016) and writes the Blog Sexual Observer.